The Eliot is not just a home...
It's a community like no other.
WELCOME TO THE ELIOT
We are dedicated to creating an environment where we consistently exceed the expectations of our employees, residents and their families. Through exceptional care and services, unparalleled attention and a wide array of stimulating and engaging social activities, our residents live each day to the fullest. Personal freedom and independence is something that is promoted daily at The Eliot.
Read More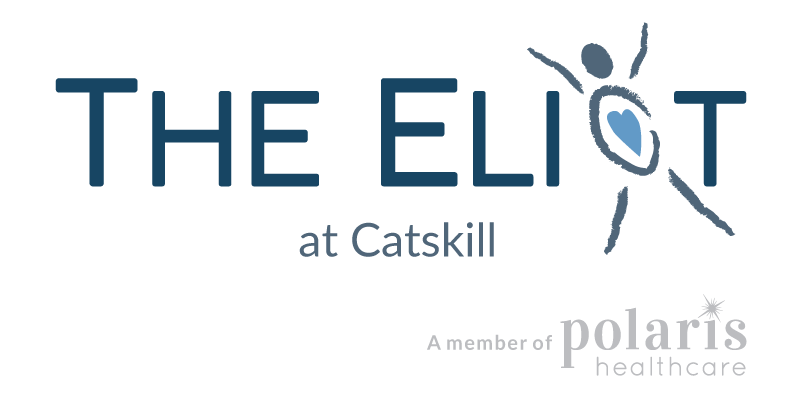 Catskill Mountains
Situated in the serene Catskill Mountains in the beautiful town of Catskill, NY, The Eliot at Catskill was designed to create a peaceful and relaxing environment in which our residents can enjoy their years of retirement.
Hudson Valley
Located in the scenic Hudson Valley, The Eliot at Erie Station offers a wide array of services to allow each and every resident to age in place.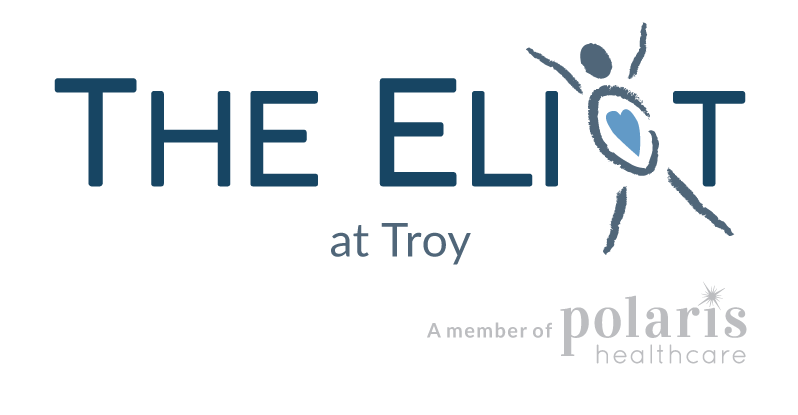 Troy
The Eliot at Troy sits on more than five acres of beautiful lawns and gardens. Its location in the Capital Region provides the feeling of peaceful country living while being only minutes from the restaurants and shopping in downtown Troy.
New Rochelle
The Eliot is not just a home…we are a community like no other. Located in the heart of the cozy town of New Rochelle, The Eliot sits only a few blocks over from the beautiful Glenwood Lake and many beautiful parks.